Three Great Rides To Choose
We Accept All Major Credit Cards

Free Refreshments
All Riders Get Free Refreshments
Village Tour
Takes approximately 35 minute and tours through a typical Amish village area. You'll see beautiful Amish homes and businesses. Some of the businesses along the route are Amish buggy factories, wood shops, a farrier (horse shoeing) and more. You will pass Amish farmland planted with tobacco, corn and rye plus many other cash crops. More Information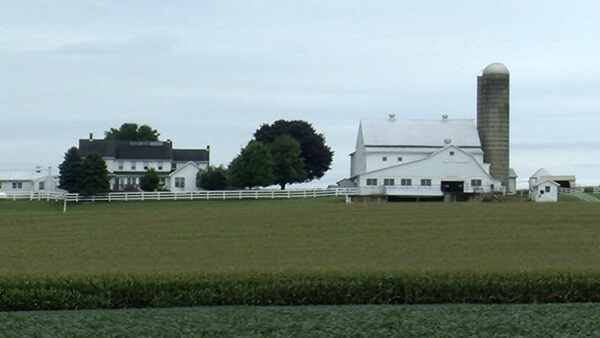 Farm Country Tour
The Farm Country Tour is 55 minutes and takes you further up the Pike past an orchard then turns right into Amish Country farmland. Then you will see Amish homes, farms and businesses. You will travel past Amish homes with spectacular gardens, several Amish schoolhouses, an Amish store and many Amish Farms. Check out the harvest at Kauffman's Fruit Farm & Market located at 3097 Philadelphia Pike. More Information.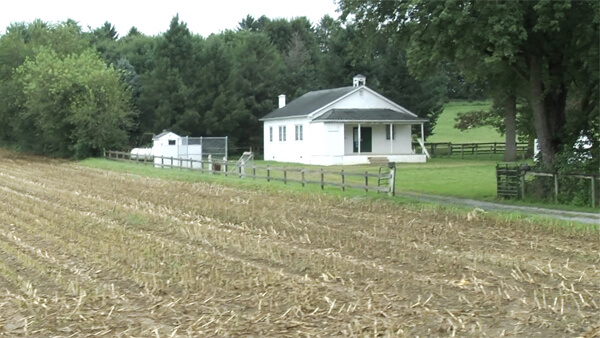 Orchard Tour
The Orchard Tour is approximately a 45 minute ride. You will travel past the Kauffman's orchard and see some of the finest farmland in the world. See Amish farms, many of which have been owned by the same family for over two hundred years. You'll see dairy farms and farms growing rye, corn, tobacco and many other cash crops. You'll see many of the same sites as on the Village Tour. More Information
Meet Lancaster County's Newest Amish Buggy Ride
Amish Country Buggy Rides takes you through the heart of the world famous Amish Country farms of Lancaster County. We are located along The Old Philadelphia Pike (Route 340) between Bird In Hand and Intercourse, PA. There are many wonderful buggy ride experiences in Lancaster County, but what makes our ride unique is there is no waiting on buses and
our drivers
are very personable and entertaining. All riders get free refreshments and children 12 and under can have a free pony ride and candy to take on the tour.
When you visit Amish Country Buggy Rides you will meet many Amish people with a variety of backgrounds. Our staff includes Amish people who have farmed, run businesses and worked in the trades. You will meet Old Order Amish people as well as X Amish and reformed Amish people. So if you would like to talk to Amish People and meet Amish people with a variety of perspectives, Amish Country Buggy Rides is a great place to meet and talk with the Amish.  Amish Country Buggy Rides is far less commercialized than many other attractions in the area so that you can better appreciate a true Amish Experience.  
Norman Martin founded Amish Country Buggy Rides because of his love of horses. Plus, he loves to tell about the Mennonite and Amish way of life. As a TRUE Older Order Mennonite, Norman does not drive or have any connection to the outside world other than a phone in an out building.  Norman invited Mark and Mary Anne Fleisher to partner with him to help manage the business.
One of the most memorable experiences you will have when you visit Lancaster County will be a ride through Amish farms and villages.  Our drivers are Amish and love to talk about Amish and Mennonite culture. They include retired Amish farmers, construction contractors and an Amish school teacher. 
You'll love riding in our brand new buggies which were custom built by Fry's Buggy Shop, an Amish Buggy builder located in Middlebury Indiana. We have a variety of open and closed buggies designed to comfortably carry 7, 13, or 9 adults. We never pack our riders into our buggies like sardines.  So avoid the crowds and visit us for a comfortable and relaxed buggy ride experience.

Open Wednesday to Sunday 10am To 6:30pm