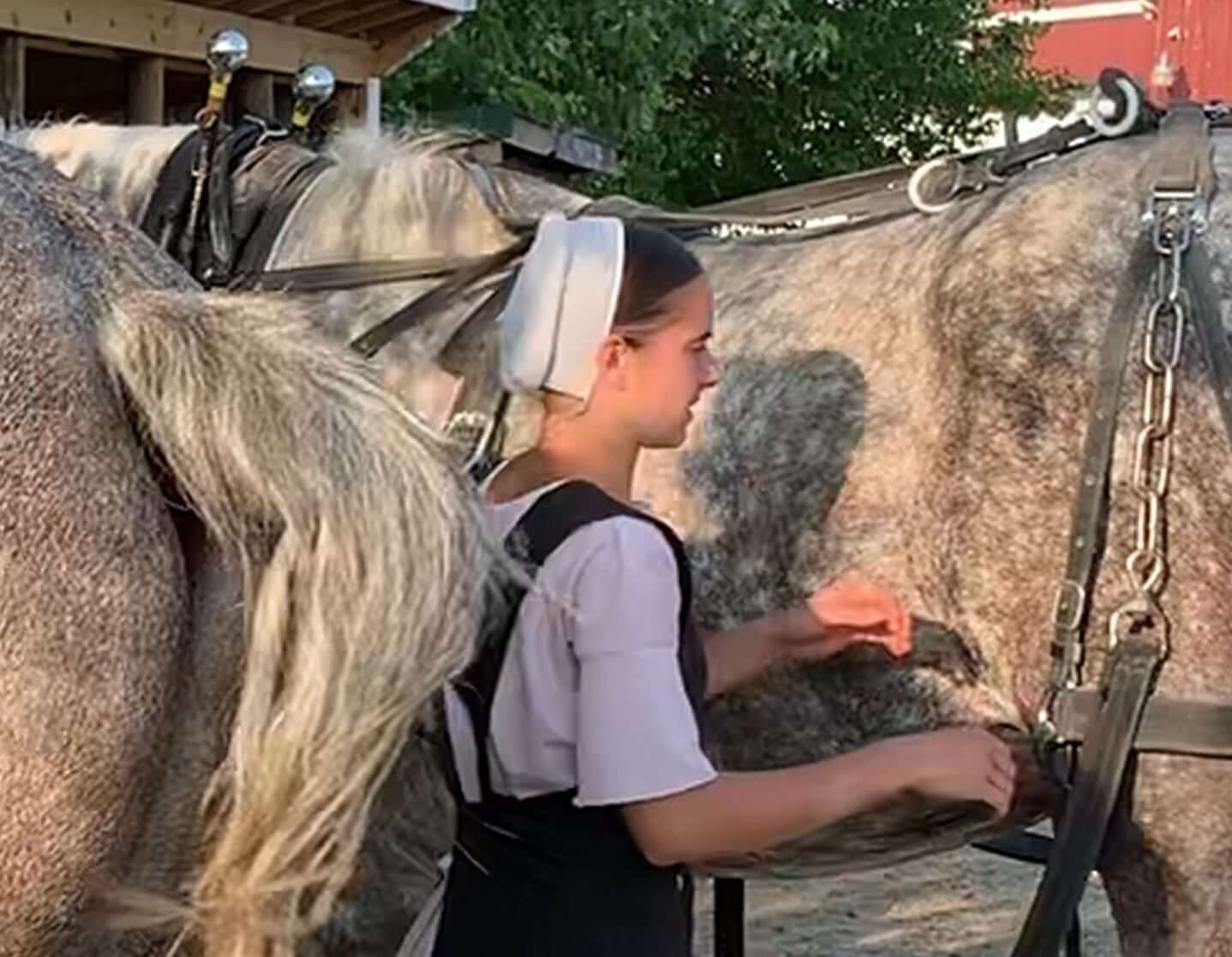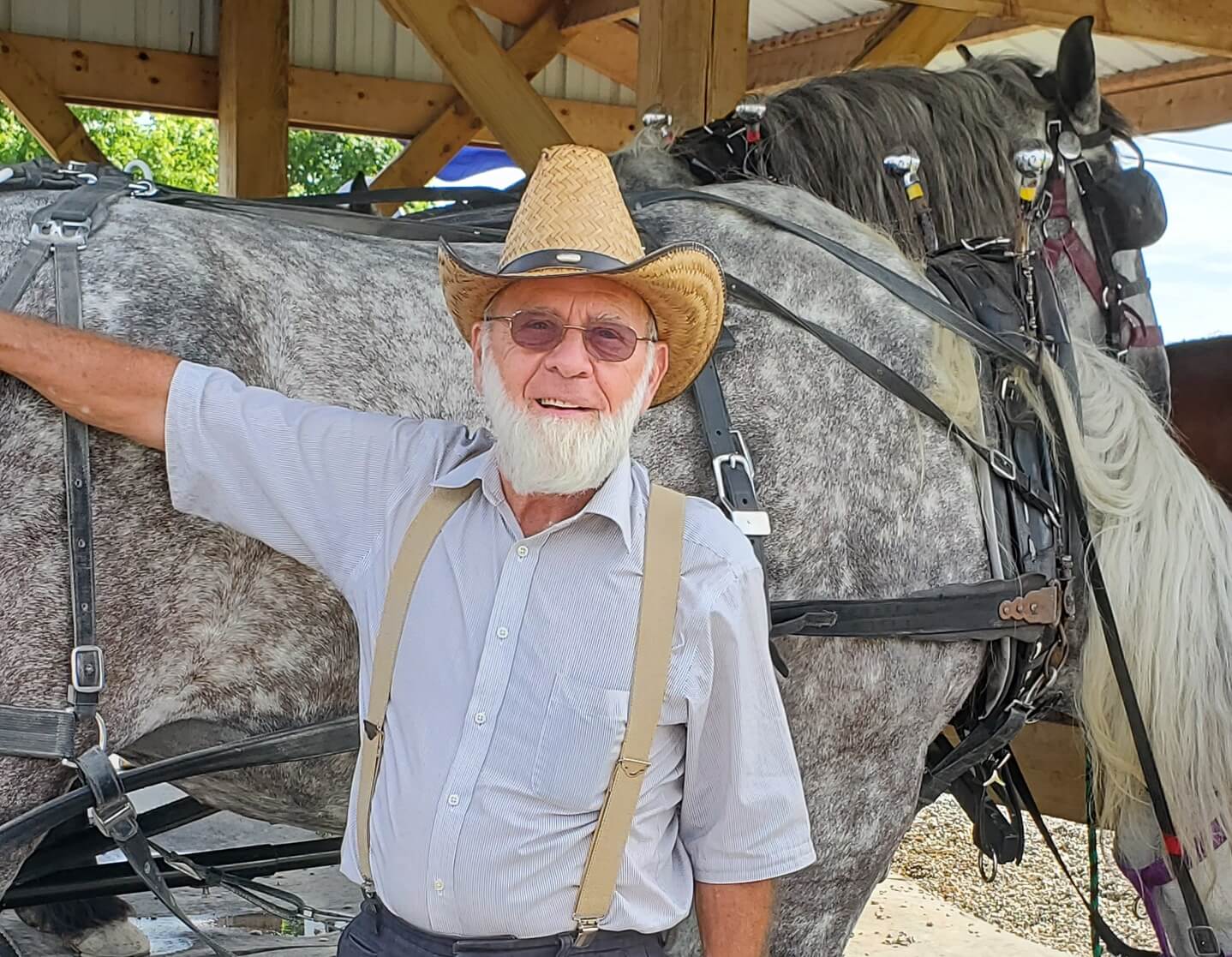 Gideon is a retired farmer from Gap, PA. He has always been involved in helping people in need in the Amish Community.  He is currently forming a non-profit crisis center for people dealing with depression and addiction. Gideon loves to work in the garden and entertain with his trick pony. 
Jake was raised Old Order Amish but left the church at the age of 35. Jake has many interesting stories about his experiences in and outside the Amish community.  He is a retired mason and a talented musician who has recorded four CD's of his Blue Grass music.
Linda is an Amish school teacher. She drives here at Amish Country Buggy Rides during the Summer when school is out.  Linda trains horses and has trained many horses used by local Amish families.
John was raised Amish.  He is a mason by trade but knows and loves horses.  He has been riding and driving horses for almost 60 years. John is retired from the mason trade but drives for Amish Country Buggy Rides during the Summer.
Melvin is Old Order Amish and commutes to work here at Amish Country Buggy Rides in his buggy. Melvin was a farmer for 27 years until he retired from farming a few years. He now works part time as a machinist and driving for us.  One of the the things Melvin loves is driving teams of horses like he did in the fields on his farm.